Qualifications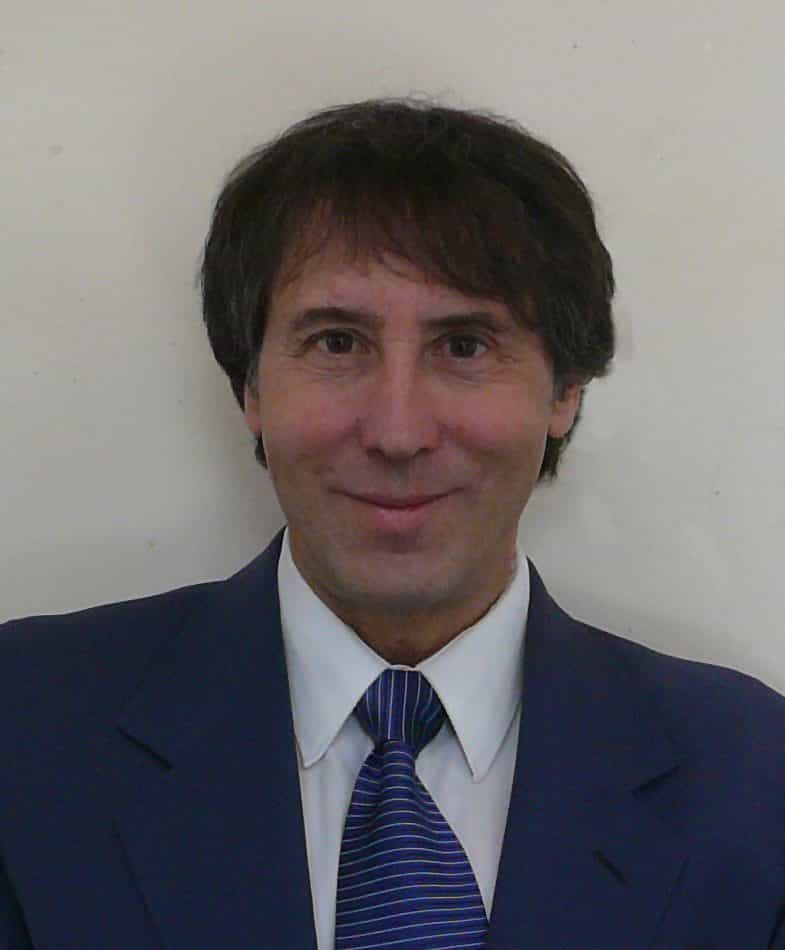 We Bring Decades of Home Inspection, Mold Detection, Mold Testing & Environmental Testing Experience For Your Safety.
Whether it's a home inspection, a building inspection, mold inspection, mold testing, mold remediation, abatement or removal evaluation, mildew testing, or testing for lead paint, asbestos, radon, well and water quality, allergins, Phase one environmental, or even small specific inspections for things such as the roof, retaining wall, floors, cracks, settlement, or water infiltration, flooding, drainage or anything else, we bring decades of experience and wisdom to the job.
The majority of our inspections are personally performed by the president of Certified Inspections, Inc.: Mark Jones. Mr. Jones has been doing inspections for twenty years, and is based in Westchester County. Some of his credentials are as follows:
Licensed Home Inspector and Mold Assessor.
Graduate of Kent State University
Post-graduate work at Columbia University
Graduate of B.O.C.E.S. course in home inspection
Graduate of Building Specs Institute of Home Inspection
Graduate of BTS Laboratory course in mycology (mold) identification, pathology and treatment
Graduate of EMSL Analytical Laboratory course in Indoor Air Quality testing
Monthly Continuing education courses through ASHI
Author of numerous articles on inspection issues
Experience in building design and renovation
Frequent lecturer to real estate professionals, including recent key-note speaker at Putnam County Board of Realtors
Membership in NAHI (National Association of Home Inspectors), NAPI (National Association of Property Inspectors), National Society of Environmental Consultants, National Environmental Health Association, AARST (American Association of Radon Scientists and Technologists), ASHRAE (American Society of Heating, Refrigeration and Air-Conditioning Engineers), National Pest Control Association, and the International Association for Energy Economics
Mold consultant to physicians, medical centers and hospitals, attorneys, realtors, remediators, contractors, builders, engineers and architects.
Expert witness on mold in court cases relating to mold.
| | |
| --- | --- |
| Engineers and Home Inspectors | |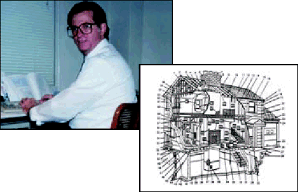 Although often used interchangebly, a Home Inspector is different than an Engineer.
Home Inspectors are expert professional diagnosticians of ALL facets of the conditions of a house and its property. Their job is to red-flag any problems or potential problems, and to consult and advise their client as to an objective proper course of action without any further personal financial gain from contractors or realtors.
Engineers are licensed professionals who practice in a particular specialized technological field of design such as industrial engineering, electrical engineering, chemical engineering, civil engineering, etc. They may or may not be qualified to perform a home inspection, based upon whether they have been trained to inspect homes, and most have not. There is no such course as "Home Inspection" taught at engineering schools. Many engineers hire us to perform home inspections for them when buying their own homes. They will be the first to tell you that they are not trained or qualified to perform a complete home inspection, much less environmental testing.
A Home Inspector is like a general practitioner, and an engineer is like a specialist. You wouldn't go to a dermatologist for a physical. You would first go to a G.P. and then go to a Dermatologist if the G.P. found a complex skin problem. An engineer, being a specialist in only one particular field, should be called in only if a home inspector finds a specific problem that requires further evaluation.